Personal Albums and Various Family Pictures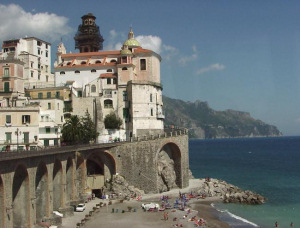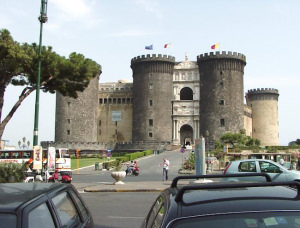 The Purdue Alumni Association organizes travel/learning trips they refer to as "Alumni Collage in Tuscany" and many other locations. You unpack once and stay in a central location with daily trips to nearby sites. A talk in the morning provides one with knowledge to supplement the day trip.

Here are pictures from three such trips. One to the Tuscany area in Northern Italy and one to the Naples/Sorrento/Capri/Amalfi region in southern Italy. Also one in Spain.

And the 2000 Rose Bowl game.